Located in Historic Downtown Bryan, Art of War is a purveyor of fine saké and saké based cocktails.
Art of War, opening November 2018, is located inside the historic Parker Lumber Building. Inspired by the owner's journeys into the far east and a desire to bring innovation to his quaint but thriving downtown - Art of War is a unique destination that will have you returning time and time again.
Art of War's interior reflects cultivated Asian stylings while also paying tribute to a refinement seen in bars from days gone by. The multi-room bar offers the choice to relax in the Moshito Lounge furnished with retro-hinted furnishings, the more bustling main service bar or the ultra-exclusive 100 year old vault.
Phone
(979) 314-7363
Location
419 North Main Street
Bryan, TX 77803
Hours
W 6p–10p
Th-Sa 6p–12a
Su 6p-10p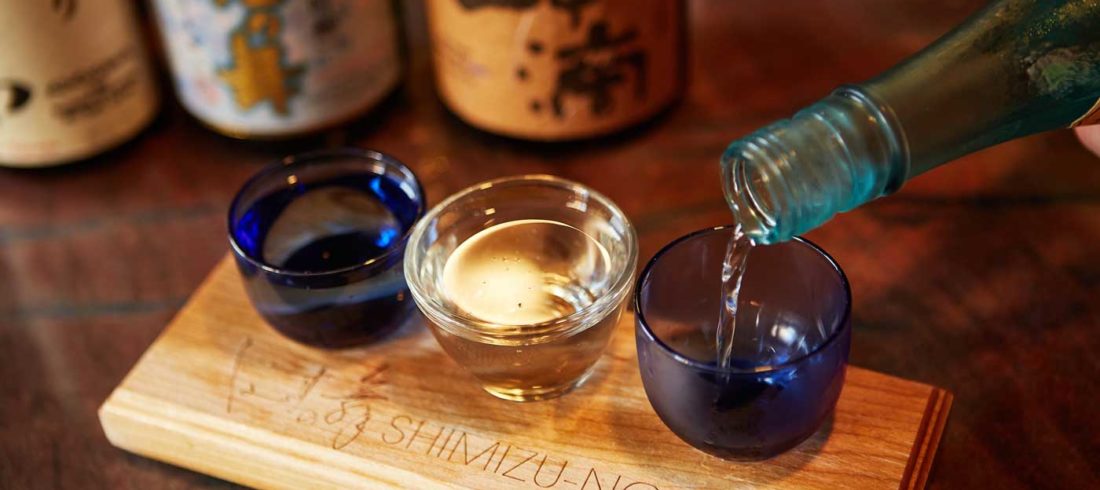 MOSHITO LOUNGE
The Moshito Lounge can be reserved for parties of at least 12 people. Depending on the weekend or local events, reservations for this room may not be available.
THE VAULT
The Vault should be reserved ahead of time. A very small and unique room, the Vault is highly requested and because of this we recommend a reservation.
ARTofWAR
The entire bar may be rented out for special events depending on the weekend or local events that are scheduled.
Non-Profit and Business Organizations
Our facility is available to reserve for free provided there is nothing currently scheduled. Please call to find out availability.
For Reservations: call (979) 314-7563 from 2p – 11p daily